2019-2020 SLCC General Catalog
[**** ATTENTION: YOU ARE VIEWING AN ARCHIVED CATALOG ****]
2019-2020 SLCC General Catalog
---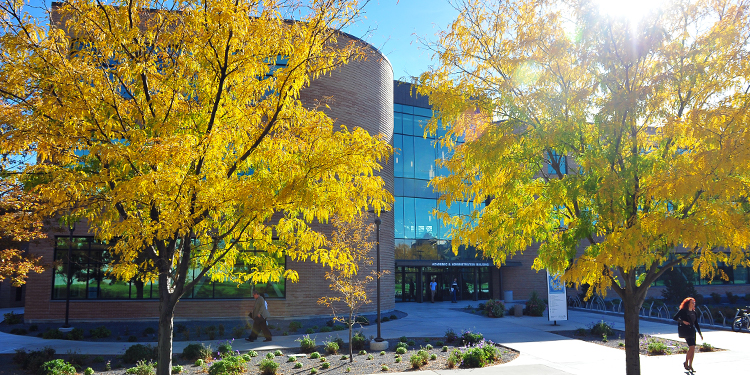 Our course catalog is online to give you easy access from any computer or mobile device. It provides descriptions of SLCC's course content; graduation requirements; tuition; academic program information; academic policies and procedures; and more.
The catalog applies to students entering or returning to SLCC in the 2019-2020 academic year and students whose catalog year is 2019-2020.
For more information, read the catalog Disclaimer .
---