2014-2015 Catalog (never published – original transition from digarc)
[**** ATTENTION: YOU ARE VIEWING AN ARCHIVED CATALOG ****]
2014-2015 Catalog (never published – original transition from digarc)
---
General Catalog 2014-2015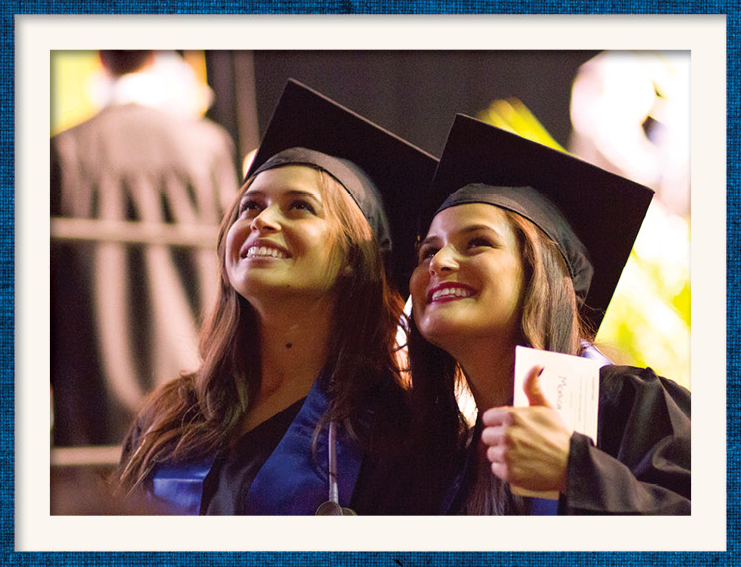 Disclaimer
This catalog applies to new students entering Salt Lake Community College in the 2014-2015 academic year and returning Salt Lake Community College students whose governing catalog has expired. Individuals with specific questions about this policy should see the admissions officer or the appropriate academic administrator for their program of study.
The catalog contains information concerning academic programs, course descriptions, tuition and fees, policies, and general information about Salt Lake Community College in existence at the time of this publication's deadline, December 1, 2014.
Information in this catalog is subject to change and Salt Lake Community College reserves the right to make any necessary revisions in the information contained here without notice. The College further reserves the right to add, amend, or repeal any rules, regulations, policies, and procedures as provided by law.
This catalog is for information purposes only and does not constitute a contract between the student and the College.
---